NewFangle & LRV@AVIT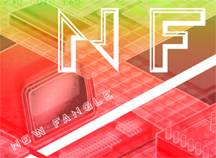 Two big events this Friday June 11th:
First, the biggest Electric Sheep installation ever with 4x19" LCDs and wall-sized video projection will premier from 6:30 to 10:00pm at the Herbst International Exhibition Hall in Fort Mason in the Presidio. It's the preview/benefit/opening of GenArt's NewFangle, billed as
A sneak preview of the provocative 5th annual New-Media exhibition celebrating work by emerging Bay Area artists. A spectacular union of art, culture and technology fantastically brought to life through video, audio, web and three-dimensional installations and state-of-the-art printing techniques.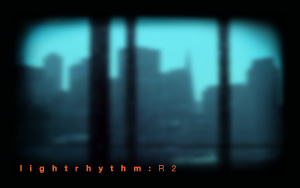 Then the SF Weekly's pick for Friday night: Light Rhythm Visuals release party for our second DVD LightRhythm:R2 at Cellspace. This runs 8pm-2am and my set should be about midnight. The event is part of the AVIT conference and is billed as
A San Francisco style fusion of art gallery, performance and thumpin' party...
Posted by spot at June 9, 2004 07:23 PM