FLAM3 v2.5 released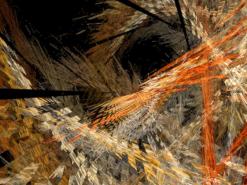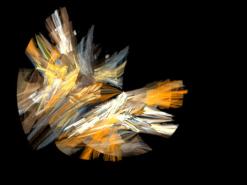 FLAM3 tools v2.5 released, download
here
. Changlog:
change sawtooth variation (incompatible!). add fan variation. rename sawtooth to rings.
100 examples of each of the new variations on each of the images to the right. Compare to the old
sawtooth
variation. I really want this to be the last release before sheep 2.6 is released so please run it through the wringer! thanks.
Posted by spot at March 8, 2005 04:54 PM