Gnomedex Wrapup
I had a fantastic time at
Gnomedex
. The speakers were interesting and diverse, and my talk got a warm reception. We were treated well by the staff, and the whole event ran smoothly. Congrats to Chris, Imei, Kat and the the whole team!
The connections made there are still resonating. And I still have a pile of follow-up emails to send!
You may watch my presentation on YouTube. It made it on several "best of" lists including David Spark's who also interviewed me for Dice News, and Frank Catalano's on TechFlash.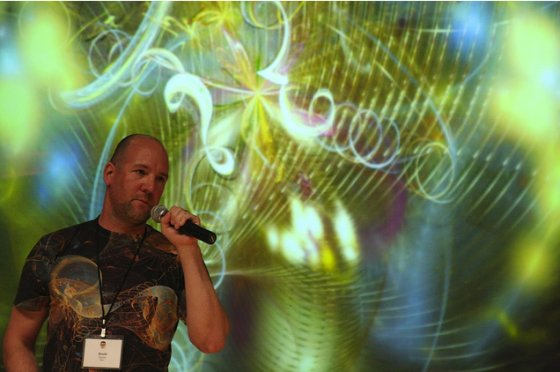 photo by (cc) Kenneth Yeung - www.snapfoc.us Posted by spot at September 3, 2010 08:10 AM