Hybrid Art Show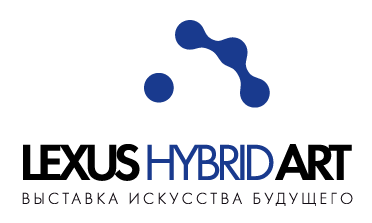 I am thrilled to say I'm in Moscow for the
Lexus Hybrid Art
show. It came together quite quickly and on a large scale -- the art here is amazing, the equipment and building are great, and the support staff are professional and talented.
The exhibition is open to the public April 2nd-4th (the 1st was the press/private opening) at Vitoshniy 13-15, in downtown Moscow right next to Red Square.
I have a multi-projector immersive installation with HiFiDreams, and I'm part of the show/performance in the evening. They have 4 projection screens each 15x20 feet and 16k lumen projectors. I do one VJ set for an hour, then later show HiFiDreams (4 channel from 4 computers) on the screens while a harpist/singer plays.
This is a group show and the curation is excellent: Double Negative, Loop.pH, me, Ryoichi Kurokawa, Lawrence Malstaf, Jin-Yo Mok, Andreas Muxel, Daan Roosegaarde, and Gebhard Sengmüller. I am honored to be in such good company.
Thanks to the organizers and sponsor (Lexus).

Update: the gallery of photos from the event.
Posted by spot at
03:57 AM
|
Comments (0)